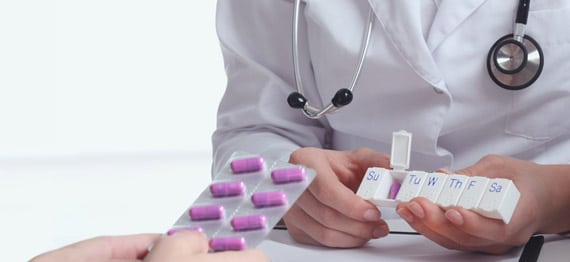 NSHI understands the needs of the whole healthcare environment, including both clinical and non-clinical stakeholders and the impact that these stakeholders can have on the success of your campaign.
Clinical commissioning groups will be held to account for the delivery of outcomes for their patients through the indicators in the NHS Outcomes Framework
Clinical commissioning groups will therefore have an express responsibility not only for the quality of the services they commission…
…but also for the quality of primary care provided by constituent local practices
There is opportunity because:
There is a wide variation in services
There is a wide variation in standards of care
There is a wide variation in the uptake of NICE recommended medicines and devices
NSHI design and deliver innovative services & solutions to address these variations in line with NHS policy drivers.
Clinical Audit
Clinical Reviews
Clinical Mentorship
Clinical Education
Through the implementation of guideline standard patient management, NSHI enable our pharmaceutical partners to assist healthcare professionals to deliver the most up to date care for their patients.
NSHI deliver improved patient outcomes through knowledge, optimal service design and consistent implementation.