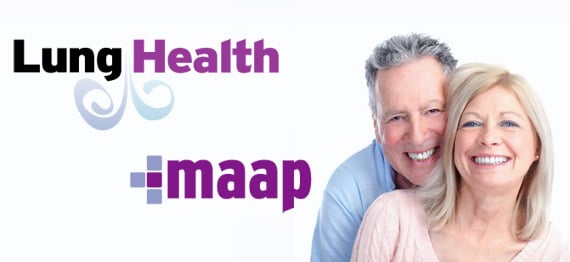 NSHI design and deliver innovative services & solutions to help clinicians and managers, at all levels of Primary Care organisations, successfully implement services which deliver the outcomes for their patients as set out within the following NHS policies:
NHS Outcomes Framework
Quality Standards
Quality Outcomes Framework
CCG Outcomes Indicator Set
Medicines Optimisation
Through our deep understanding of the management of acute and chronic disease, we can work together to assist healthcare professionals to deliver the most up to date care for patients.
NSHI have worked in over 10,500 practices in the UK in one or more of the following disease areas: asthma, allergy, anaphylaxis, diabetes & COPD.
Unique Solutions in line with NHS policies

COPD – LungHealth, A new way to deliver best COPD care
We have a solution for COPD which addresses the wasted time, resources and money, due to the high level of misdiagnosis as highlighted in the Service Specification COPD Spirometry and Assessment Service; DoH August 2012.
The service specification states that over 25% of patients on COPD registers are misdiagnosed which means that for a CCG with 25,000 people and 6750 COPD patients (2.7%) this computer prompted structured review offers a potential saving in excess of £500,000!
LungHealth Guided Consultation Software
Delivers the high level objectives of the DoH COPD Spirometry and Assessment Service Specification
Supports clinicians in meeting the 'Success Principles' set out in Managing COPD as a Long Term Condition
Delivers the COPD Spirometry and Assessment Service Specification system of data collection
The LungHealth "Guided Consultation" solution combines patient management, data collection and performance monitoring and meets all of the current clinical and management standards.
A finalist in the NHS Innovation Challenge Prizes: Identification and Diagnosis of COPD; this solution is innovative, unique and provides a measureable return on investment.

MAAP – Mobile Asthma and Allergy Project
This service is endorsed by Asthma UK and personally endorsed by Dr Glenis Scadding BSACI President.
The Mobile Asthma & Allergy Project (MAAP) manages allergy to improve asthma control. Recognising these two conditions addresses issues highlighted by the BTS (British Thoracic Society) and ARIA (Allergic Rhinitis and its impact on Asthma) and highlights a "whole patient" rather than a disease management approach.
This is a bespoke service and can be delivered at practice, CCG or PCO level.
Software for Healthcare:
NSHI design and build innovative intelligent software and Miquest driven audit tools hosted within the NHS (N3) intranet, Cloud/Web or localised services to provide your practice/CCG with the tools manage patients, collect data and/or performance manage.
NSHI understands the needs of General Practice and CCGs and with the utilisation of our expert services and knowledge we can help you achieve an optimum level of patient care.