This privacy notice tells you what to expect us to do with your personal information when you make use of one of our services or contact us.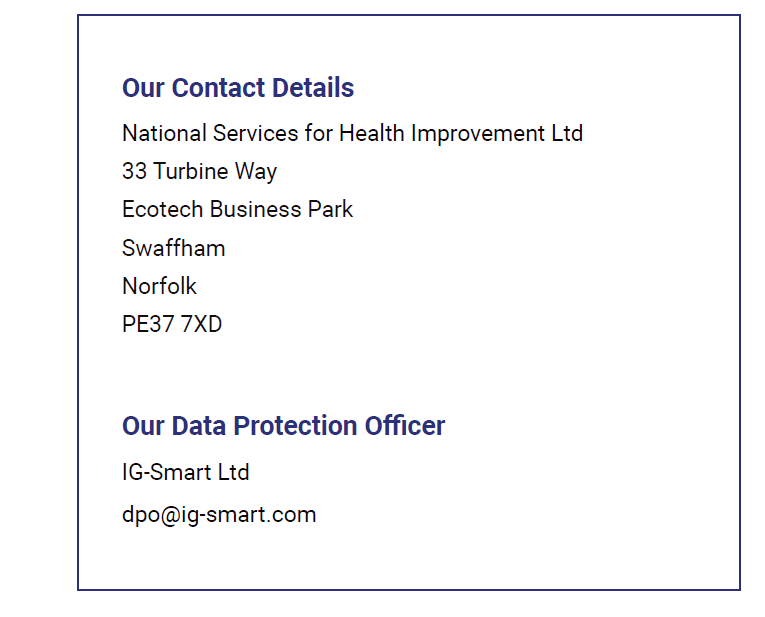 Please click on one of the sections below to navigate to the relevant area:
We keep our privacy notice under regular review to make sure it is up to date and accurate. Keep an eye out for changes.