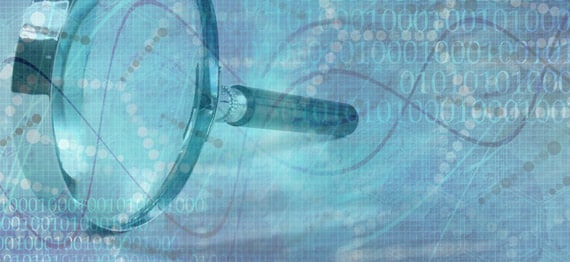 Clinical Research is a core function of NSHI's capability.
Dr John Haughney, both an academic and active in the delivery of clinical studies, leads the division.  Dr Haughney has extensive experience, contacts and an impressive cv and publication record.
We have a structure of geographically distributed, Good Clinical Practice (GCP) trained diploma level nurses exclusively dedicated to research.
We conduct all types of non-CTIMP research, service evaluation and audit.  Examples of current and recent work include the CoCO study [NCT01263340]  and GLAAS [NCT01618318].  We can also supply staff to conduct CTIMP studies in appropriate circumstances.
Good access to patients is achieved through NSHI's long term and extensive relationships with large numbers of GP practices across the UK.  We deliver on time and to budget and have enough experience not to over promise, pointing out where ambition can exceed practicality!
Audit and Service Evaluation can co-exist alongside other NSHI activities, providing added value to our customers.
For further information about NSHI's research capability contact:
To discuss a project contact:
John Haughney
john.haughney@nshi.co.uk